Councillors work for the betterment of Louth, its residents and businesses. They listen to local concerns and give residents a voice on the decisions the Council makes, as well as liaising with the District and County Councils.
Each Councillor is dedicated to a particular area in the town, called a Ward, and there are seven Wards, each one represented by three Councillors. 
Along with Full Council Meetings there are four Committees: Planning, Governance and Finance, Community Resources and Personnel.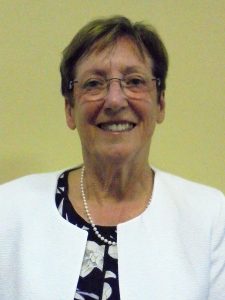 Councillor Mrs. Eileen Ballard has served on Louth Town Council since June 1991 in St. Michael's Ward. Committees
Read More »