VE Day – 75th Anniversary
8th May 1945 VE (Victory in Europe) Day – is one that remains in the memory of all those who witnessed it, it meant the end to nearly six years of war and millions of people rejoiced in the news that Germany had surrendered.
On 8th May 2020 the 75th Anniversary of VE Day will be celebrated.  While unfortunately Louth Town Council have had to cancel its original commemorative plans it is pleased to announce that it will be participating in the 'Nation's Toast to the Heroes of WW2' and your support is requested.  You are asked to join in with this unique opportunity to pay tribute to the many millions at home and abroad that gave so much to ensure that we all enjoy and share the freedom we have today.   So, at 3pm on Bank Holiday Friday, 8th May please all stand up, in the safety of your own home, raise a glass of refreshment and repeat the following: 'Toast':
"To those who gave so much, we thank you"
More Links of Interest
All of the following links open in a new web page
BBC Newsround on VE Day (for children)
British Legion website information about VE Day 

Victory in Europe Day – Wikipedia
Over 300 people who gave their lives during WWI and WWII are remembered on the Roll of Honour at the War Memorial in Louth.
For a complete downloadable and printable list of all those people, click on the button below. Full detailed information about each person on the Louth Roll of Honour is also available on line
www.roll-of-honour.com/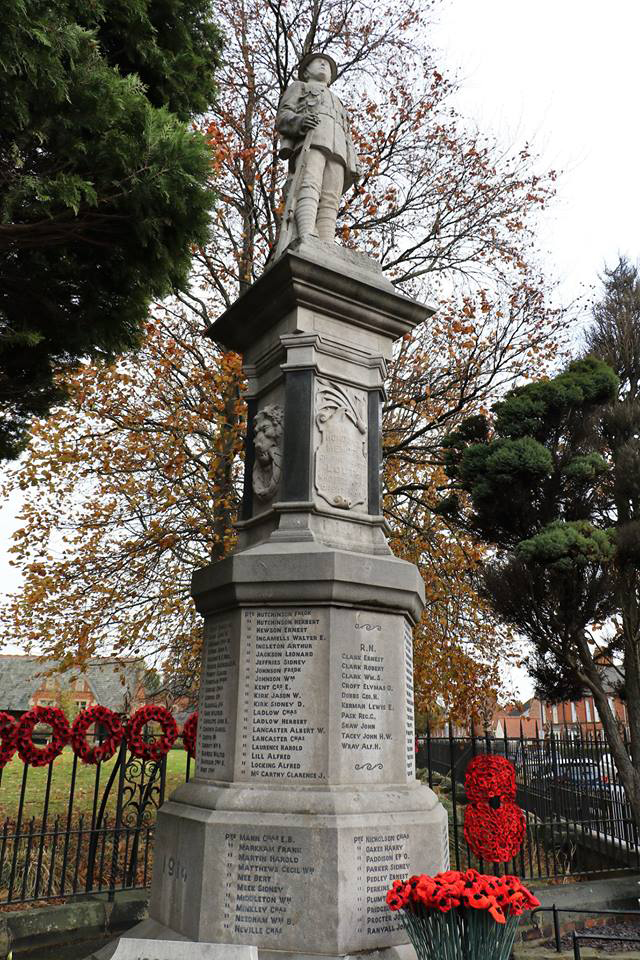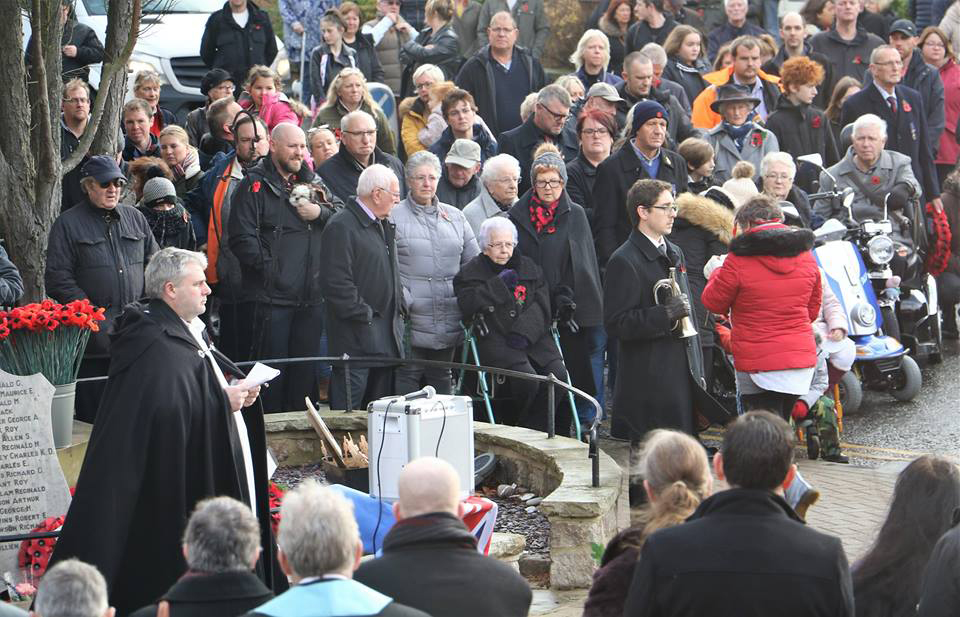 75th Anniversary of VJ Day 15th August 2020
Photos of The Mayor and Mayoress of Louth, Cllr Darren and Mrs. Sarah-Jayne Hobson marked the 75th Anniversary of VJ Day in Louth.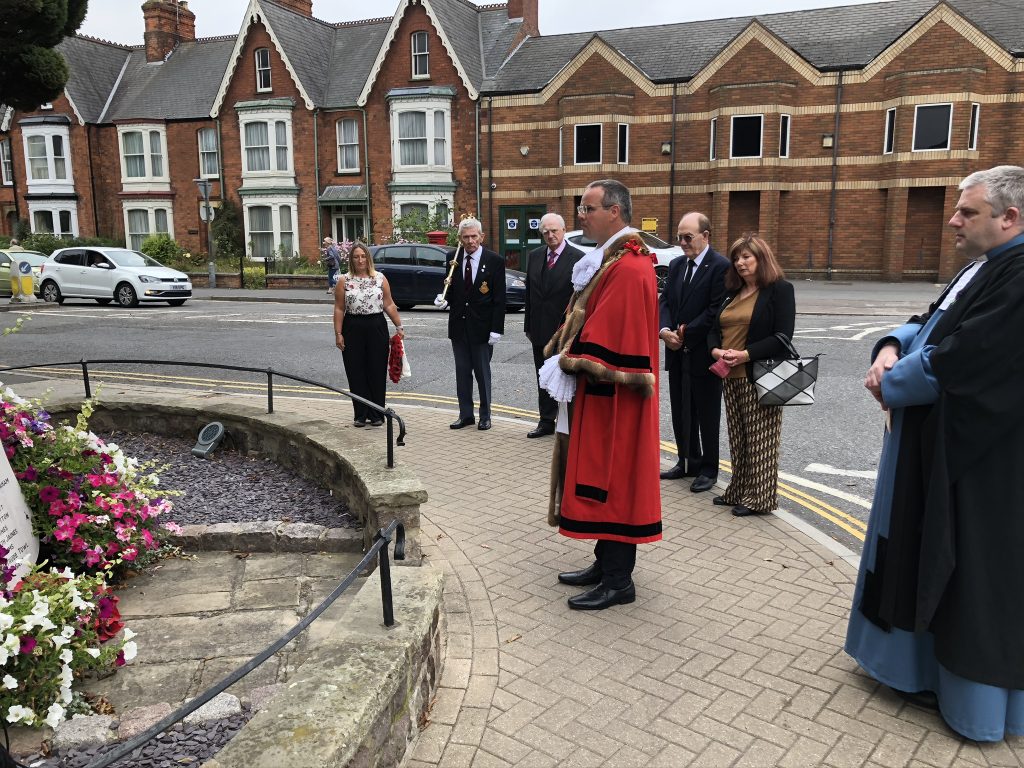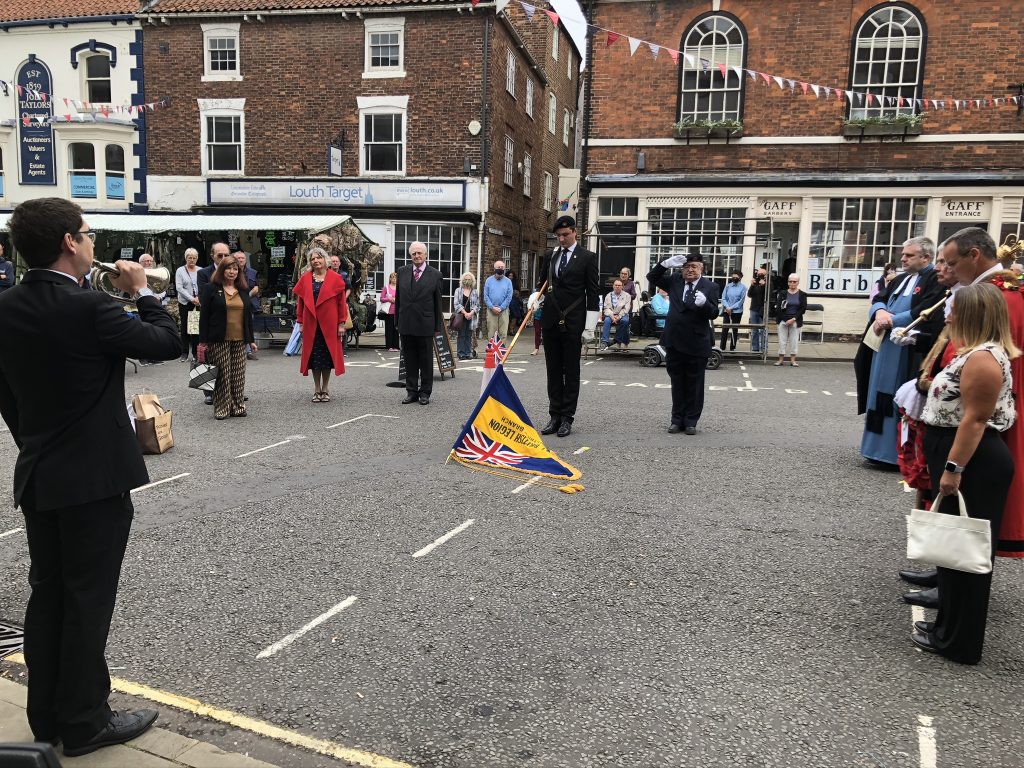 The Royal British Legion lowered the Standard in a 2-minute silence following the Last Post played by Adam Barter.