Coronavirus Crisis Information
Louth is situated on the edge of the Lincolnshire Wolds and is commonly referred to as the 'Capital of the Wolds'. It is the largest market town in the District of East Lindsey with a population of approximately 17,000, covering an area of 4.394 square miles. 
Louth Town Council has twenty-one Councillors, representing the seven Wards (areas) of the market town, three Councillors per Ward.
The Town Council and the Planning Committee meets around once every month, whilst the Governance & Finance and Community Resources Committees meet every other month and finally the Personnel Committee every quarter or as required. Meetings are usually Tuesday nights commencing at 7pm with a public forum time preceding this for 15 minutes  at which any Members of the Public can speak to the Council. Find out more about how the Town Council works and what it does…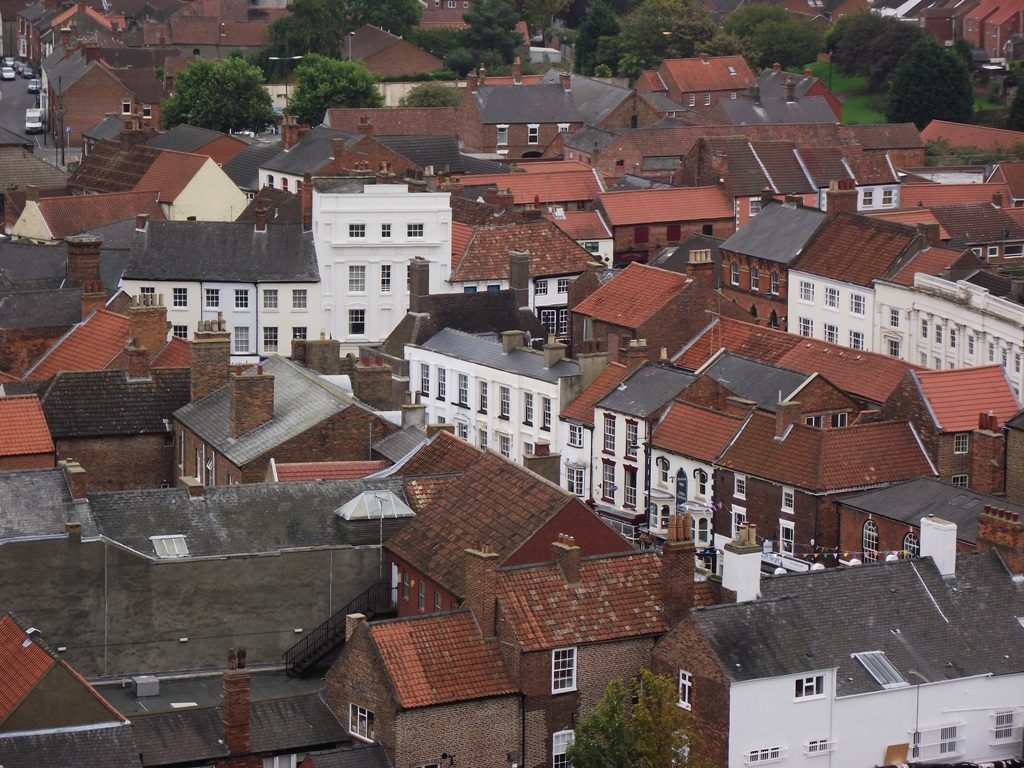 Working with the community to make Louth a better place to live and work