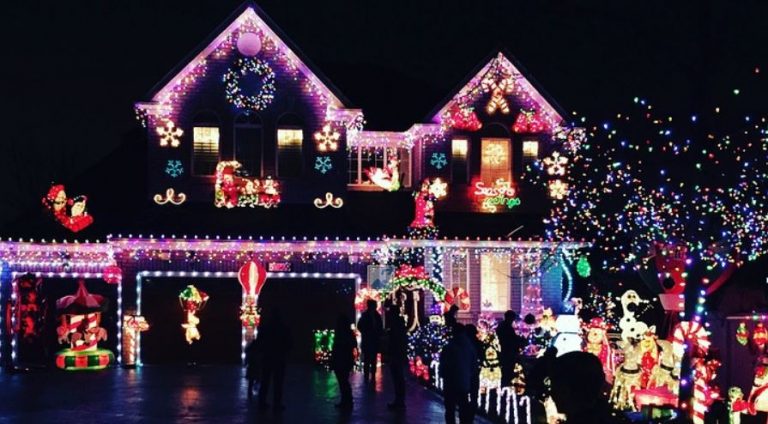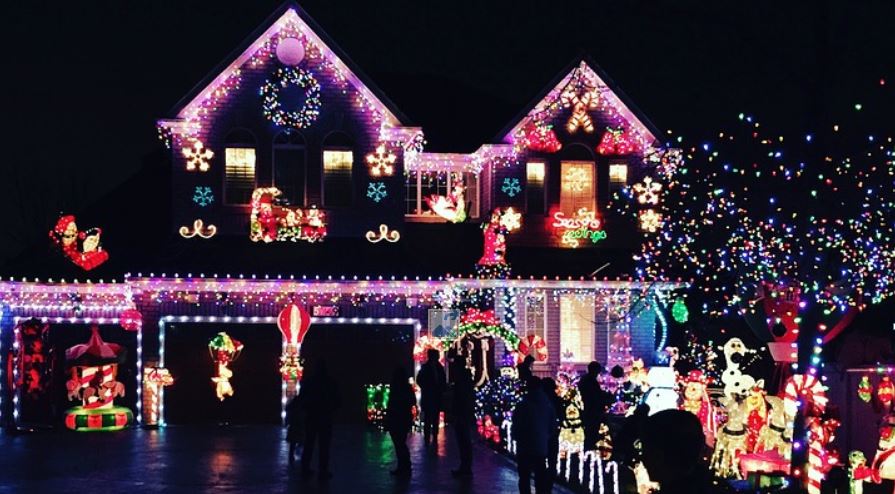 Organised by Louth Town Council, the competition hopes to boost the festive appeal of the town by offering the opportunity to  residents in Louth, who illuminate the outside of their homes with Christmas decorations, to be recognised for their contribution toward the wonderful atmosphere that the town has to offer during this special season.
In 2020 the competition will have a single entry class  – Private homes with displays visible from the road

Winner – £50 voucher, 2nd and 3rd place – £25 vouchers 
Entry into the competition is FREE
Judging will take place after Wednesday 16th December 2020 (after 4:30pm)
Winners will be notified by Monday 21st December 2020
Please apply online or return entry forms to Louth Town Council, The Sessions House, Eastgate, Louth, LN11 9AJ or email to  clerk@louthtowncouncil.gov.uk no later than

 

12 noon on Wednesday 16th December 2020.
For enquiries / further information please contact the Town Clerk on 01507 355895 or clerk@louthtowncouncil.gov.uk
Either:
Download a printable entry form here
Apply online using the form below
---
ENTRY FORM – Light Up Louth 2020
Data protection: I agree that I have read and understand Louth Town Council's General Privacy Notice and I agree by submitting the form below that the Council may process my personal information for providing information, corresponding with me and awarding the competition prizes.  I understand that I have the right to request modification of the information that Louth Town Council keep on record and I have the right to withdraw my consent and request that I am removed from Louth Town Council's database. 
I understand that my details and photographs of my display may be used in local publicity, in local newspapers and on the Louth Town Council website.
Please note entrants must live in the town of Louth.