On the 29th of May 1920 a "cloud-burst" on Saturday tea-time resulted in a severe flash flood which claimed the lives of 23 local people.
On the 100th anniversary of this tragic event, Louth will remember those who died, the suffering and the devastation that resulted within the town.
Louth Museum, St James' Church, Louth Town Council and Spout Yard are all planning to mark this sad event in different ways.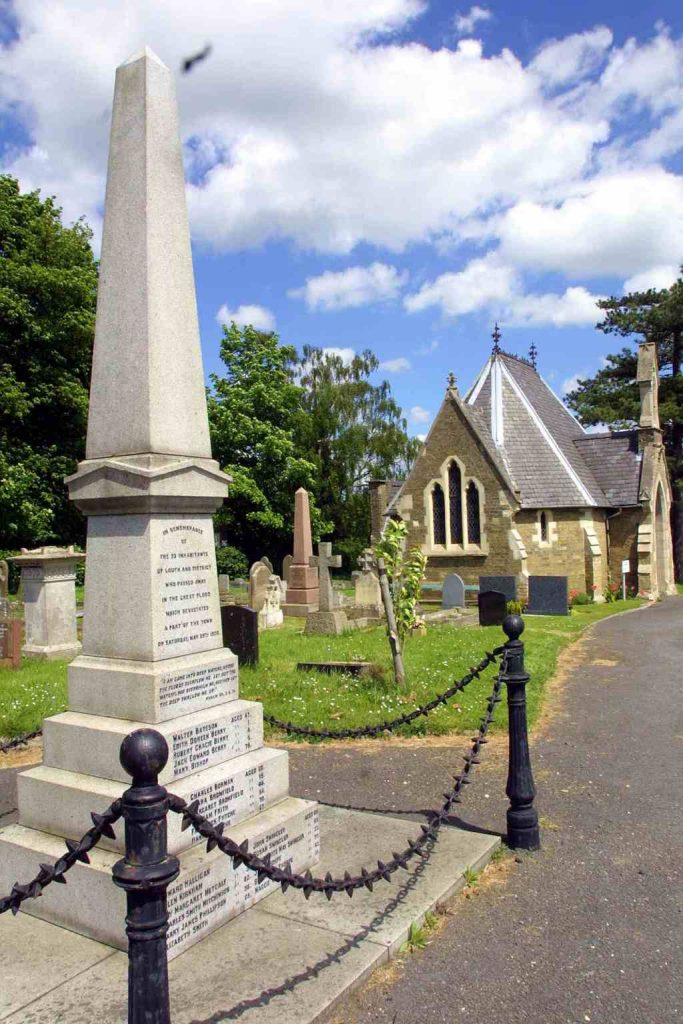 Louth Town Council will have a small display of photos at the Sessions House, showing the role played by the local council in the aftermath of the flood and will be refurbishing and cleaning the Flood Memorial at the London Road Cemetery.
Louth Museum has a permanent inter-active flood display in its Mezzanine Gallery, and it will also be holding a special exhibition focusing on how the flood happened and the personal impact on the families involved. This exhibition will run throughout April and May starting on Wednesday 1st April when the museum re-opens for its 2020 season.
St James' Church will host a general exhibition of photographs showing the devastation caused within the town and will hold a commemorative church service which is currently being planned.
Spout Yard will be putting on a display concentrating on the total devastation caused by the flood to the properties that used to stand on the land there.